Main content starts here, tab to start navigating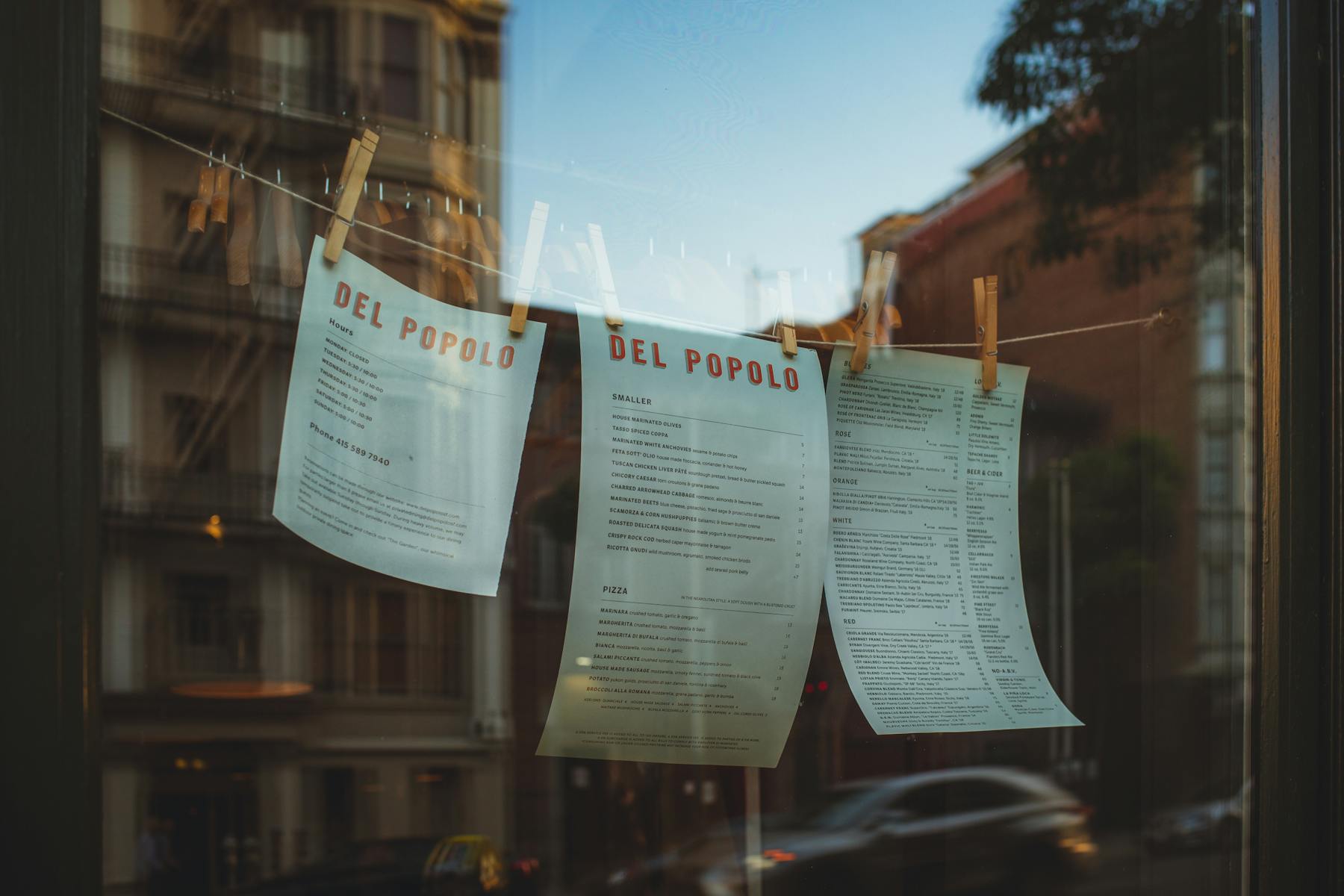 Slide 1 of 9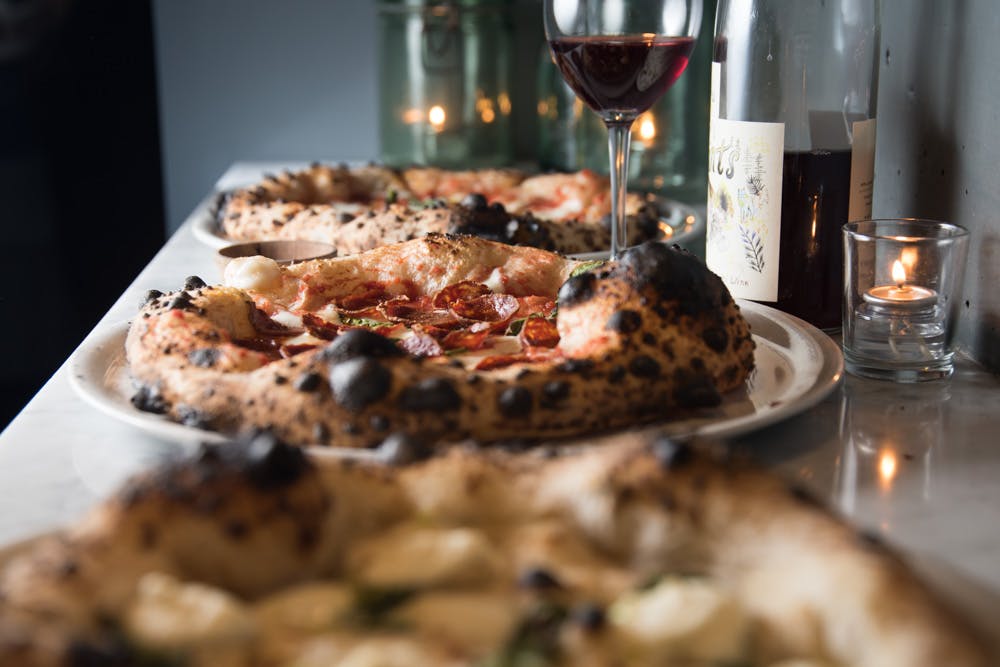 Slide 2 of 9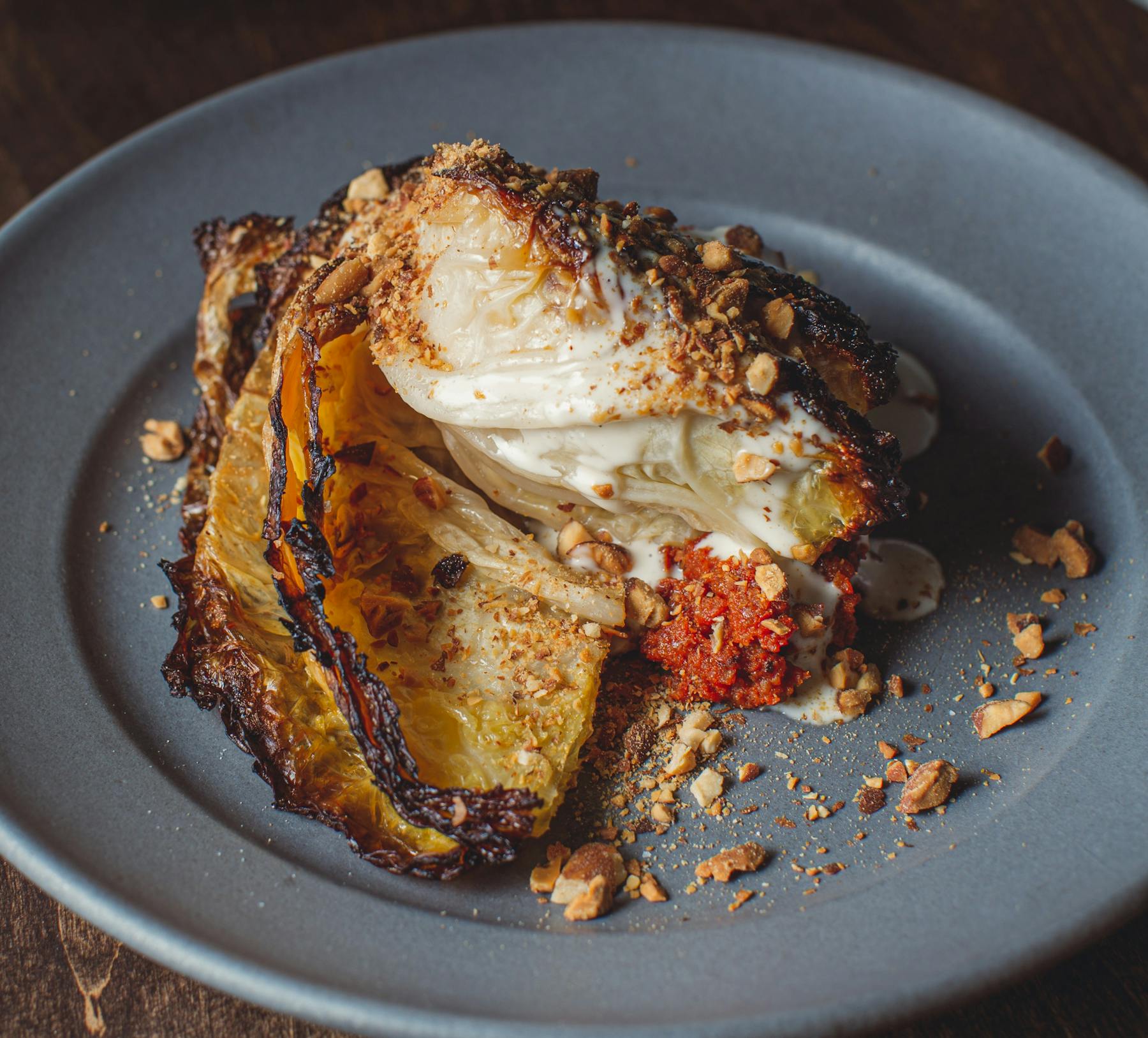 Slide 3 of 9
Slide 4 of 9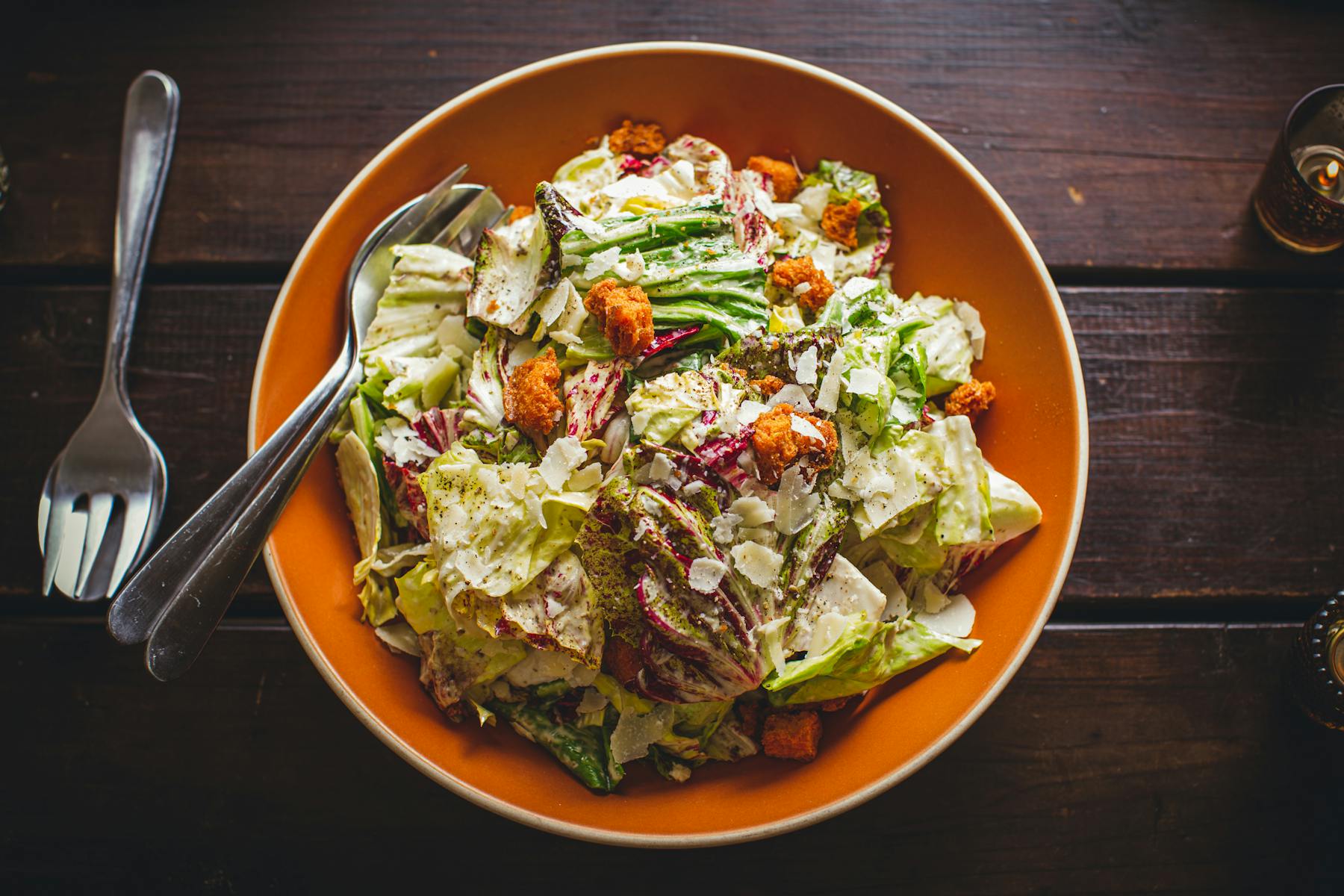 Slide 5 of 9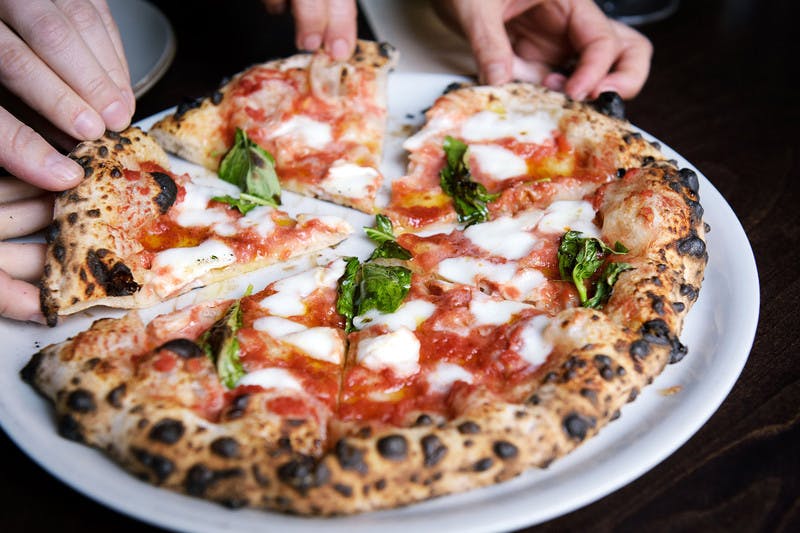 Slide 6 of 9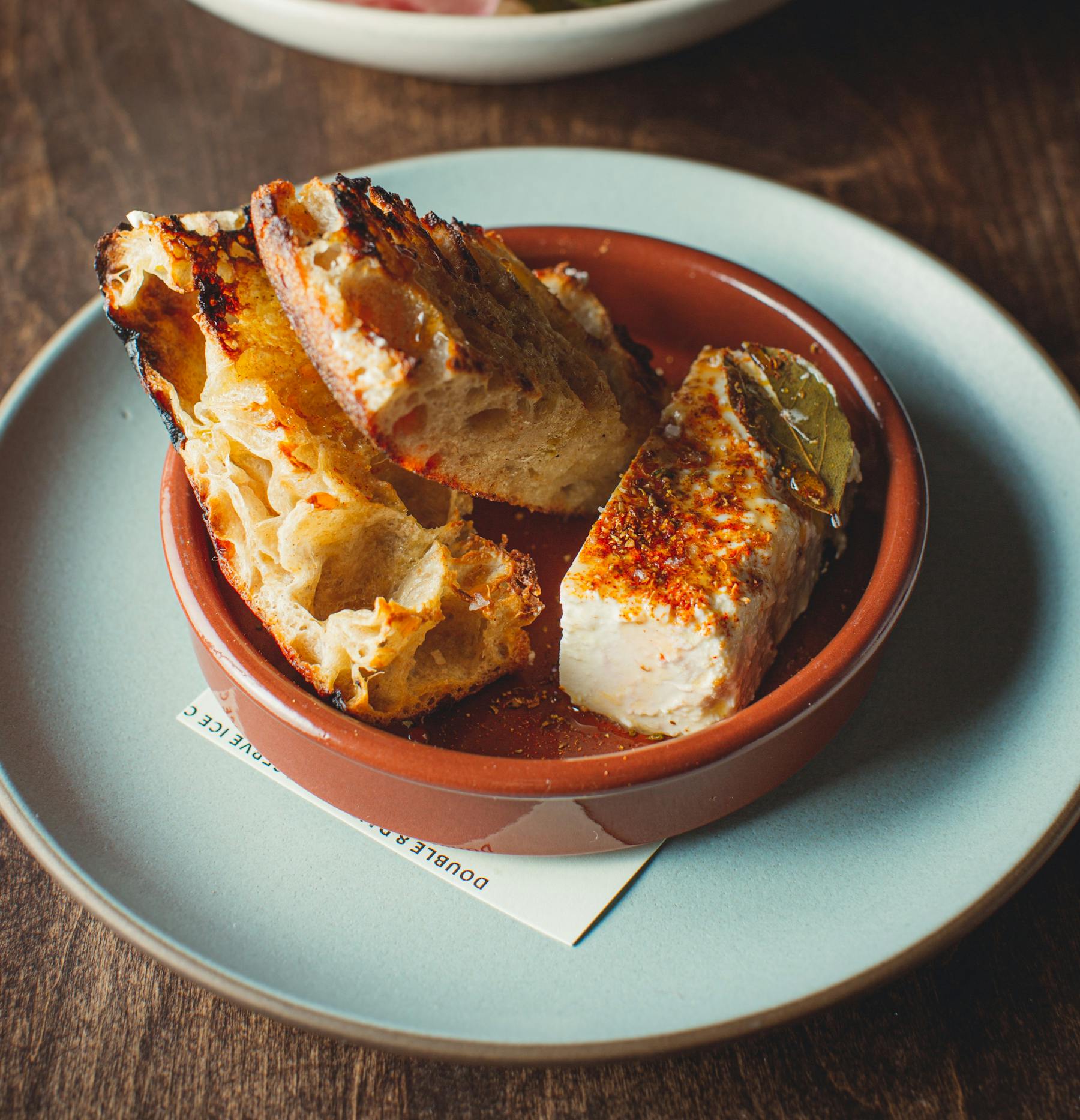 Slide 7 of 9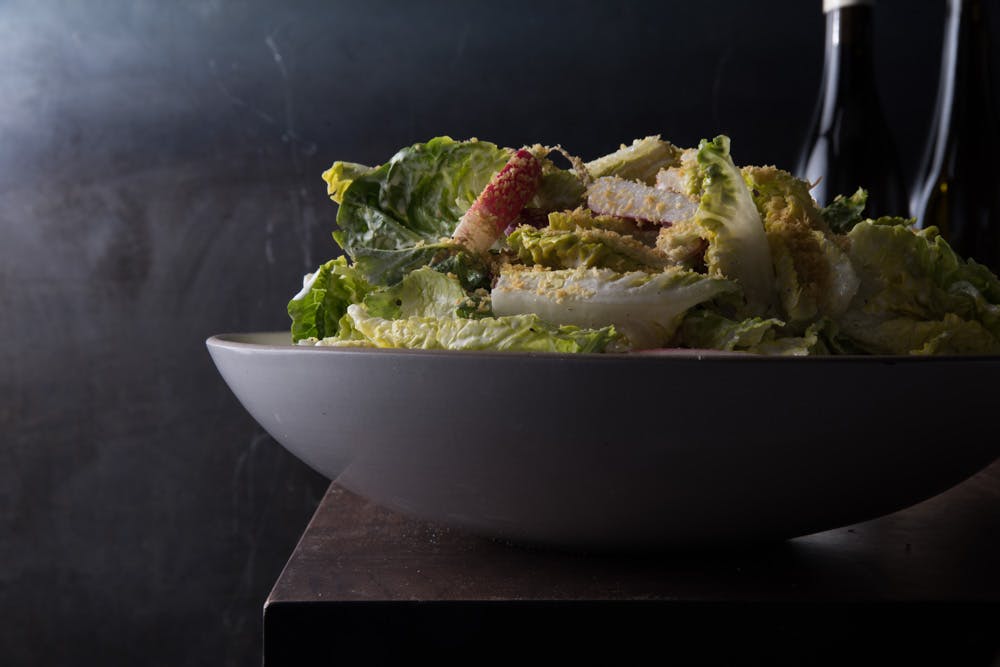 Slide 8 of 9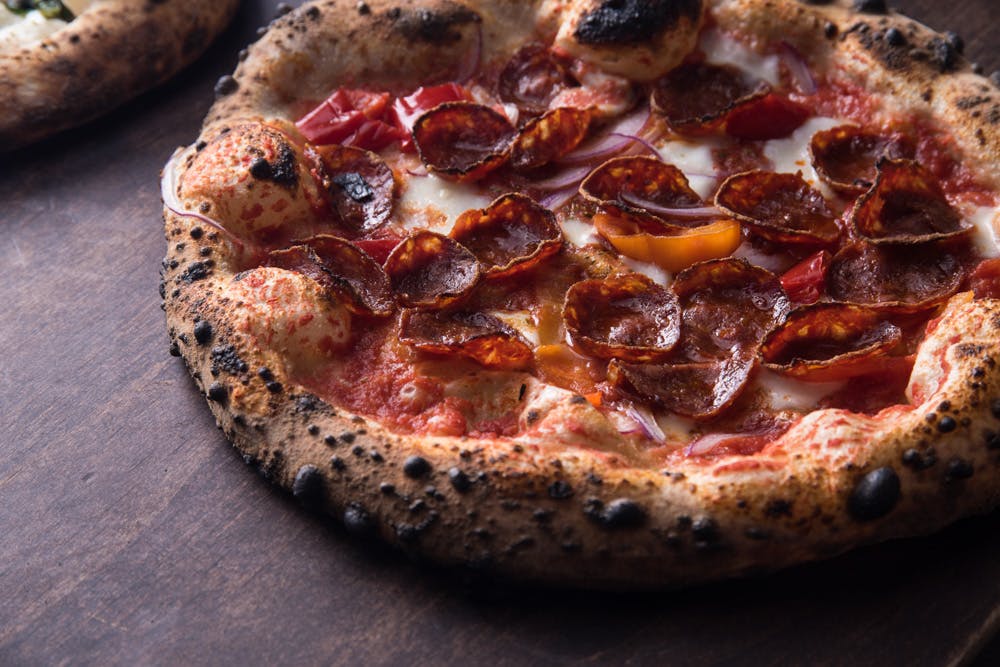 Slide 9 of 9
We will be opening our patio for outdoor dining once the Bay Area's health officers advise that it is safe to do so-- for now, we are takeout and delivery only. Thank you for your continued support!
Smaller
House Made Olive Oil Focaccia

$5

Chicory Caesar

grana padano & torn crouton

$14

Spiced Sweet Potato Soup

basil crema & cashew (12 oz)

$9

Winter Citrus Salad

burrata, black olive & crispy shallots

$15

Hayward Kiwi

roasted + pickled beets, whipped ricotta & pistachio

$15

Wood-Fired Carrots & Broccoli di Ciccio

bagna càuda, toasted walnuts & grana padano

$15

Roasted Delicata Squash

za'atar yogurt & pomegranate salsa verde

$14

Confit Chicken Leg

red bean & quanciale cassoulet, shaved fennel

$22
Pizza
In the Neapolitan Style: A Soft Dough with A Blistered Crust
Marinara

crushed tomato, garlic & oregano

$14

Margherita

crushed tomato, mozzarella & basil

$19

Salami Piccante

crushed tomato, mozzarella, peppers & onion

$20

Arrabbiata

spicy crushed tomato, red onion, parsley, pecorino & house made sausage

$21

Bianca

mozzarella, ricotta, basil & garlic

$19

Four Cheese

spring onion, garlic, smoked mozzarella, chèvre, beemster & grana padano

$20

Potato

yukon golds, red onion, fontina & rosemary

$20

Add Ons:

Guanciale $4

House Made Sausage $4

Salami Piccante $4

Anchovies $4

Garlic $1

Goat Horn Peppers $4

Oil Cured Olives $2

Side Sauce $2

Red Onion $1
Dessert
Chocolate Mousse Cake Florentine

chocolate cake, dark chocolate mousse & crispy almond cookie

$9

Roasted Fuji Apple Crisp

cinnamon-sugar & caramel

$8
Buy the kitchen a drink
If you wish to add a little something for our staff
Well

$5

Premium

$10

Top Shelf

$15
We believe that truly special, interesting and unique wines are made and produced without the use of laboratory yeast or additions of any kind. We strive to source wines that go beyond organic; wines that are made by people who have a deep sense of place and respect for the land on which they work. We hope that each of these wines tells a story and that you, in turn, have a chance to experience it.
Bubbles
Prosecco Superiore

Mongarda, Valdobbiadene IT '18

$12

$48

Lambrusco Rosato

Ferretti Vini, "Al Cēr" Emilia IT

$12

$48

Malvasia & Moscato

Ferretti Vini, Stropel Bianc, Emilia IT

$44

Chenin Blanc

Francois Chidaine, Brut, Montlouis sur Loire, FR '17

$64

Macabeu / Xarel-lo

Anuma Mundi "Cami dels Xops" SP '18

$60

Chardonnay/ Pinot Noir

Agrapart & Fils "7 Crus" Brut, Champagne

$120
Rosé
Dolcetto / Sangiovese Blend (on tap)

Inizi "Hi-Jump", Mendocino CA '19

$12

$24

$48

Touriga Nacional

Phantômé Cellars, Santa Rosa CA '19

$44

Grenache, Mourvedre, Syrah

Vignoble Orliac, "bergerie de l'hortus", Languedoc FR '19

$40
Orange
Albana (On Tap)

Tre Monti "Vigna Rocca", Emilia-Romagna IT '17

$10

$20

$40

Verdejo

Manuel Cantalapiedra "Lirondo", Rueda SP '19

$49
White
friulano/riesling (On tap)

Hobo Wine Co. "Workbook White" CA '18

$10

$20

$40

Chardonnay

Hobo Wine Co. North Coast CA '18

$14

$56

Roero Arneis

Marchisio "Costa Delle Rose" Piedmont IT '18

$12

$48

Timorasso

La Colombera "Derthona" Piedmont IT '16

$15

$60

Müller Thurgau

Pojer e Sandri "Palai", Trentino-Alto Adige, IT' 18

$48

Soave Classico

Az. Ag. PRÁ, "Staforte", Veneto IT '15

$48

Friulano

I Clivi di Ferdinando Zanusso, Friuli-Venezia Giulia IT '17

$52

Melon de Bourgogne

Bow & Arrow, Willamette Valley OR '19

$45

Pinot Gris

Domaine Roland Schmitt, Alsace FR '17

$54

Sancerre

Domaine Pellé "La croix au garde" Loire Valley FR '17

$56
Red
Malbec (On Tap)

Divergent Vine, Clarksburg CA '19

$13

$26

$52

Mourvedre (On Tap)

Matthiasson Family Vineyards, "Tendu" CA '19

$12

$24

$48

Langhe Nebbiolo

Az. Ag. Gianluigi Lano, Piedmont IT '18

$14

$56

Valpolicella Classico Superiore

Ca'La Bionda, Veneto IT '17

$14

$56

Chianti Classico

Buondonno, Tuscany IT '17

$15

$60

Pinot Noir Nouveau

Scribe, Mendocino CA '20

$14

$56

Schiava

Weingut Niklas, Alto Adige-Südtirol IT '19

$46

Dolcetto D'Alba

Az.Ag. Curto Marco, Piedmont IT '18

$48

Barbaresco

Gianluigi Lano, "Roche Massalupo" Piedmont IT '15

$68

Rosso Di Montalcino

Bolsignano, Tuscany IT '17

$48

Brunello di Montalcino

Bolsignano, Tuscany IT '14

$90

Nero d'Avola & Frappato

COS, "Pithos Rosso", Sicily IT' 18

$64

sagrantino

Harrington " Calleri Vineyard", San Benito County CA '18

$52

bourgueil

Domaine du Bel Air "Jour de Soif", Loire Valley FR '19

$44

Chenas

Piron & Lameloise "Quartz", Beaujolais FR '18

$56

Gigondas

Chateau de Montmirail "Cuvee de Beauchamp", Rhone Valley FR '18

$58

Cabernet Sauvignon Blend

Mas De Daumas Gassac, Saint-Guilhem-Le-Desert, Haute Vallee du Gassac FR '15

$95

Nielluccio

Domaine Leccia, Patrimonio, Corsica FR'16

$84
After Dinner Drinks
PORT wine Quinta do Infantado Tawny Reserva, Portugal

$12

vino amaro Pasubio, Giuseppe Cappelletti, Piedmont

$9

cardamaro vino amaro Bosca Family, Piedmont

$10
Beer & Cider
Tag + Jug

"Deep Water" Brut Cider & Old Vine Zin 8 oz, 8.2%

$8

harmonic

"Harmonic Kolsch" 12 oz, 5.5%

$8

Jackrabbit

"Bunker Down" Blond Ale 12oz, 4/5%

$8

Big Stump Brewery

"Voltronic" Hazy IPA 12 oz, 8.5%

$8

Strubbe Brewery

"Strubbe's Grand Cru" Flemish Red Ale 8 oz, 6.5%

$9

Berryessa

"Free Kittens" Jasmine Rice Lager, 16 oz can, 5.0%

$10

Fort Point

"Villager" IPA 12 oz can, 6.3%

$8

Pine Street

"Black Bay Stout" Milk Stout 16 oz can, 5.0%

$10
Low A.B.V. Cocktails
Kir

Creme de Cassis de Dijon & Chardonnay

$14

Kir Royal

Creme de Cassis de Dijon & Prosecco

$12

Cappelletti Spritz

Cappelletti Aperitivo, Prosecco, Soda

$12

Golden Mistake

Cappelletti, Sweet Vermouth, Prosecco

$12

Adonis

Fino Sherry, Sweet Vermouth, Orange Bitters

$12

Little Dolomite

Pasubio Vino Amarro, Dry Vermouth, Cucumber

$12
No A.B.V. Beverages
Virgin & Tonic

Juniper & Lavender Syrup, Fever-Tree Indian Tonic

$8

La Pińa Loca

Smoked Pineapple Syrup, Lime, Sprite

$8

Soda

Mexican coke, diet coke, sprite, rootbeer

$5